Switch Between Multiple iTunes Account With TuneSwitch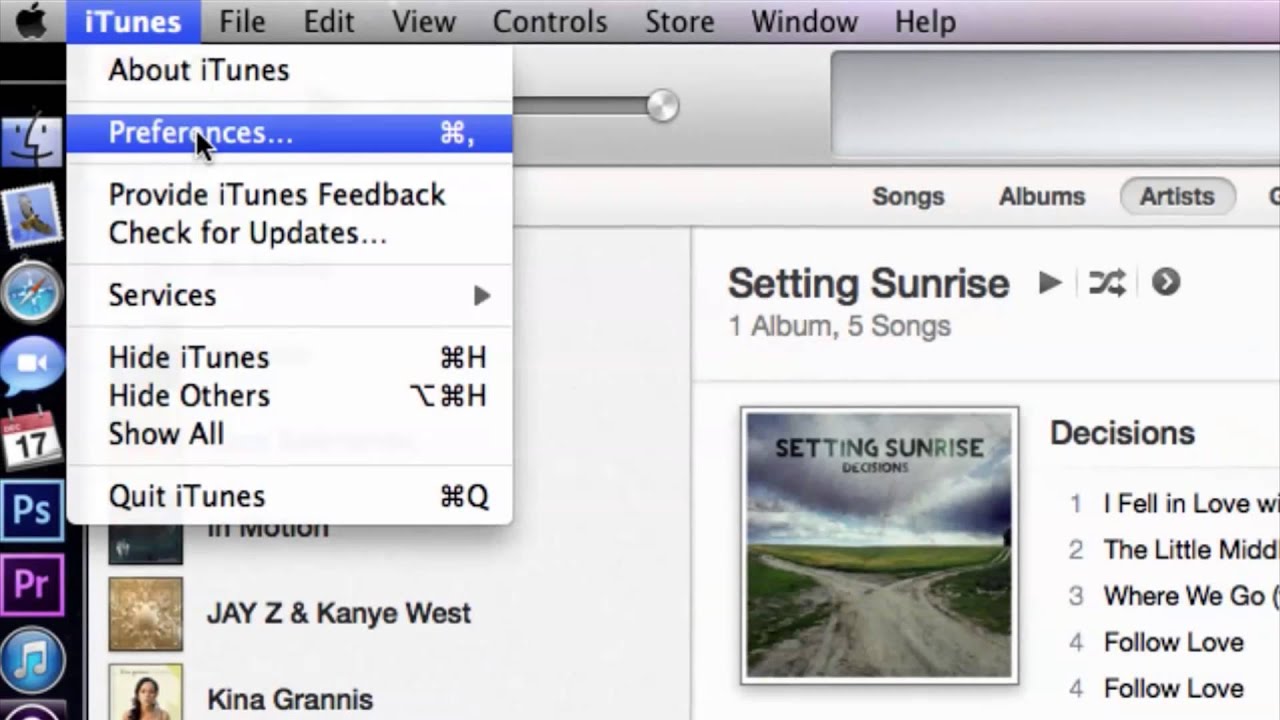 Alright, you have only one iTunes account, right? Fair enough. However, there are many reasons why one would go about having two or more iTunes-account.
Why do you need two iTunes-account?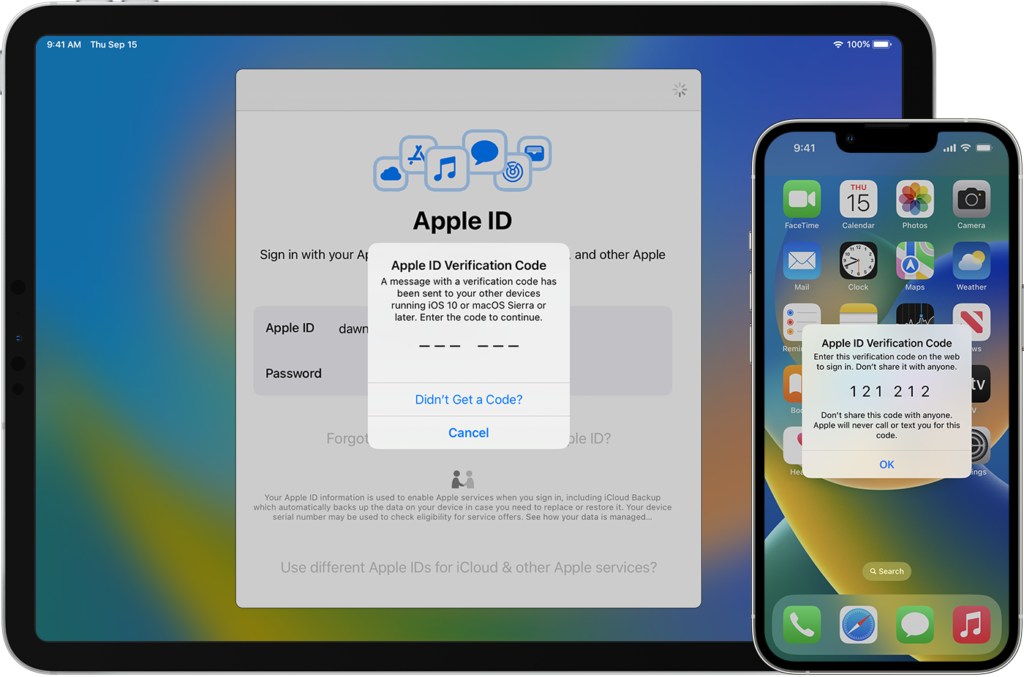 Firstly, non-US residents may be aware of the fact that some of the apps/movies are only available in the US AppStore. So, in order to download/buy these apps, one should have an American iTunes-account.
Also, whenever an app update is released, for people with multiple accounts, there is a need to switch over to the other iTunes account to be able to download and sync updates with your Apple device. In order to eliminate the hectic task of switching accounts manually, Bastian has come up with a simple yet extremely useful script called "TuneSwitch."
Use TuneSwitch For Switching iTunes Account
TuneSwitch does exactly what you need: switch between multiple iTunes account. It creates a keychain entry for maintaing your iTunes account. To switch between accounts, you have to perform a one-time action of entering your iTunes username and password, and TuneSwitch will store the entries locally.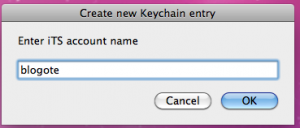 Whenever you want to switch over to the other account, simply select the account name and click "OK." Neat!
How To Add Links To Your TikTok Bio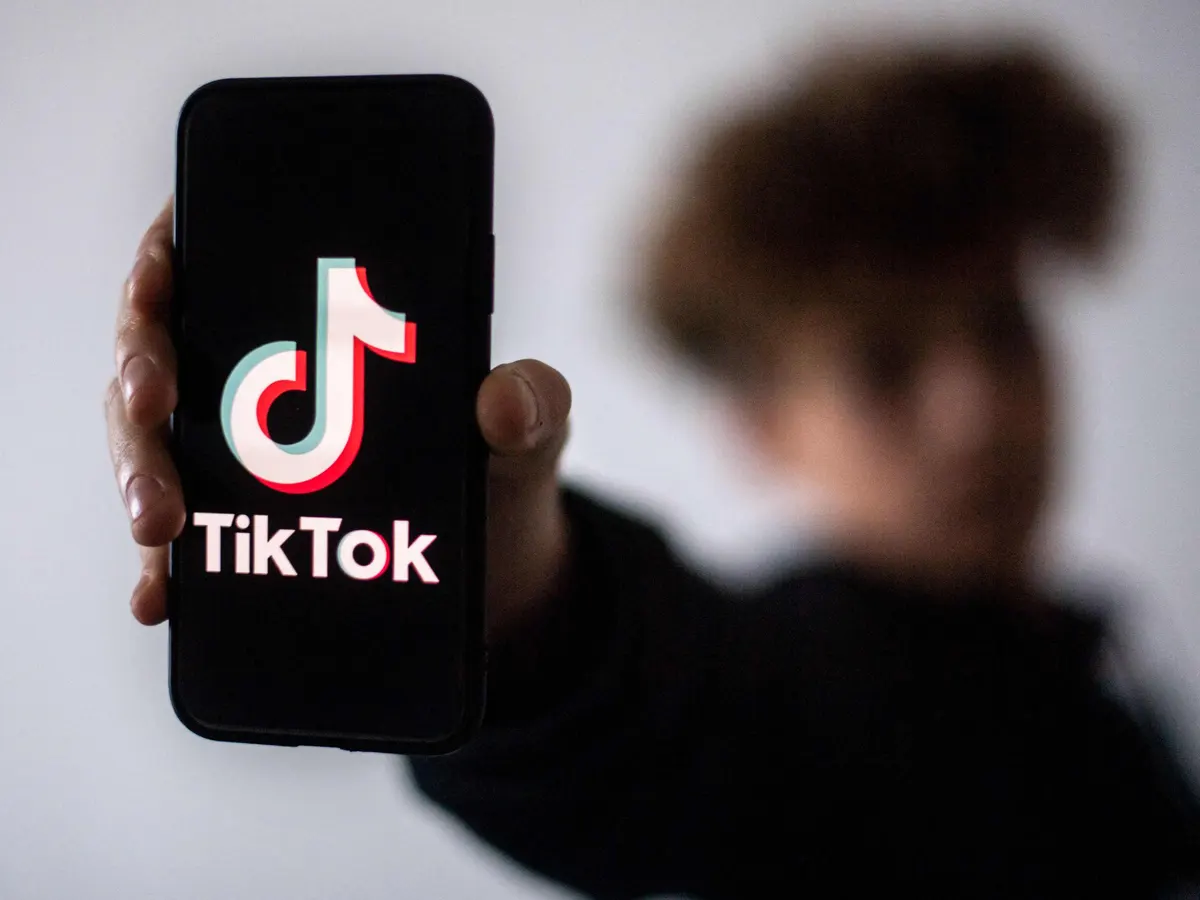 In TikTok we can do almost everything with the videos, we can cut them, edit them, add effects, but one of the things that users look for the most is how to add links to your TikTok bio, so then we will tell you all about it and in this way you can add the links you want in the fashion social network.
TikTok is undoubtedly one of the most used social networks in the world, although it is Instagram that tops the podium, TikTok Bio is gaining more and more public , either in the form of Tiktokers who join to create its content or new users who pass the hours watching the videos of others.
We have already told on our website how to put links on Instagram and the correct way to do it, but now it is TikTok's turn, so, next we will show you how to put links and where we can do it, because it cannot be in all sections of the app.
how to add links to your TikTok bio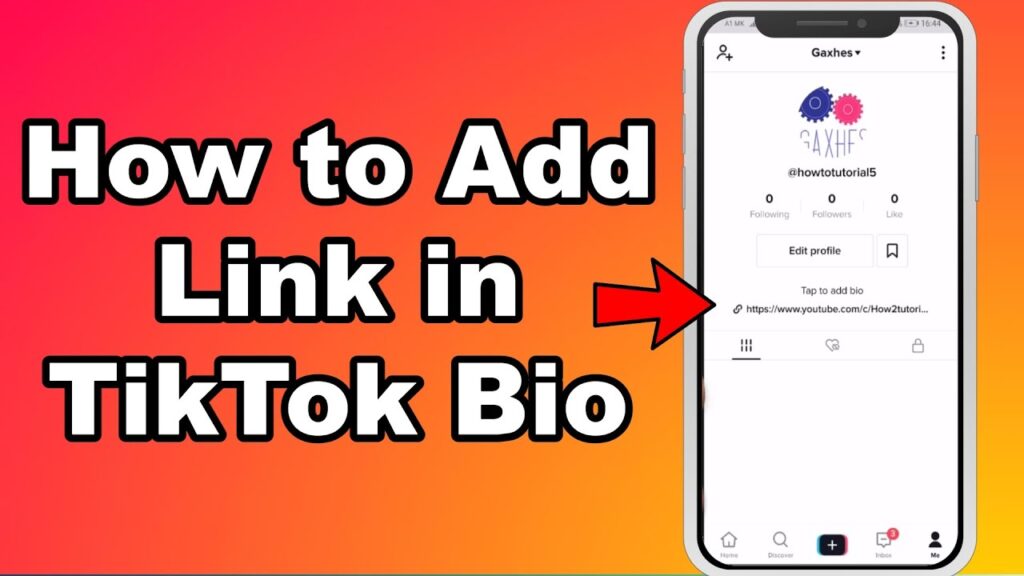 The bio or profile of TikTok Bio is one of the sections that your followers see the most , either to see the profiles of other social networks or to search for some of your videos, but we can also put links so that we can redirect them to other websites, how can you be your online store or any other. In addition, the links will also allow you to gain more followers on TikTok , as you will reach more public.
You might also like: Save Megavideo Youtube Online Videos using Voodoo Downloader
Currently TikTok allows you to have two types of accounts, personal accounts and creator or company accounts . With the personal account we can only add links to our social networks Instagram and YouTube, but with the creator account we will access new functions and we can add other links to external websites.
To change the type of account in TikTok you will have to follow these steps:
The first step will be to access our TikTok profile, by clicking on the icon at the bottom right.
Now we will have to click on the three lines that we find in the upper right part.
We will click on "Manage account" .
Now click on "Change to company account" .
You must choose the category of your company.
Now to start editing your company profile you will have to click on "Edit profile" and follow these steps:
As you can see, many more options will appear to fill in the profile, there will appear a section called "Website", this will be where you can put the link that you want, the most normal thing is that we put a link to a "tree of links "In other words, a website where we can add many more links, such as LinkTree, Beacons or Later.com.
Putting links on TikTok is very similar to putting links on Instagram posts , so you can also see several more solutions to add links on TikTok , you should also know that the bio or profile is the only site where we can put links on TikTok , because in the videos there is no way to put them yet.
Exploring VidMate A Comprehensive Review of the All-in-One Video Downloader and Media Platform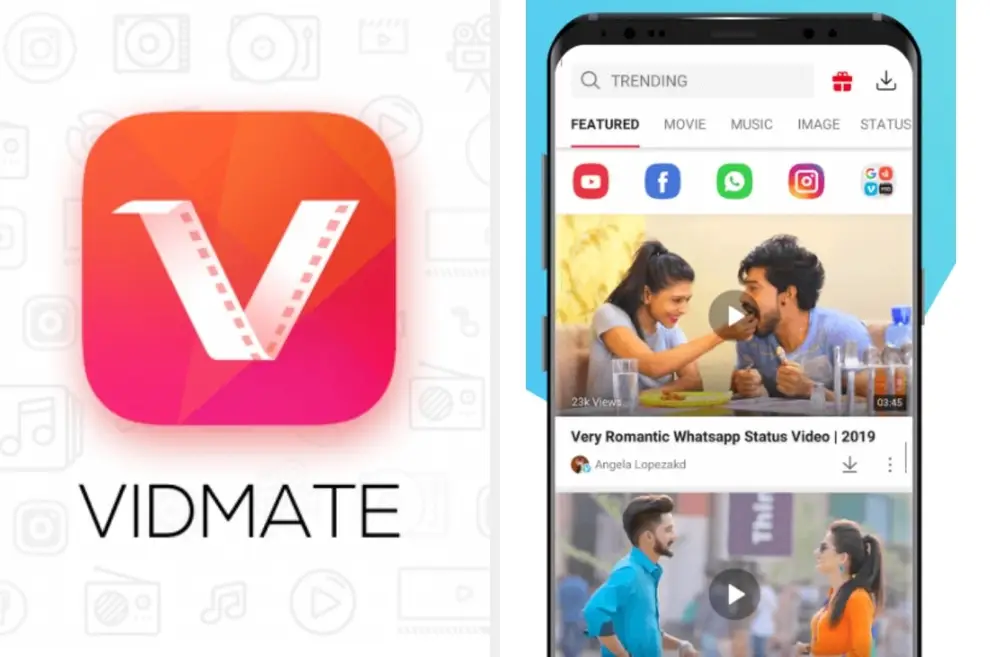 VidMate
In an era where digital content consumption is at its peak, having a versatile and efficient tool to manage and download videos is crucial. VidMate, a popular video downloader and media platform, has gained significant attention for its multifunctionality and user-friendly interface. In this article, we will delve into the features, benefits, and potential concerns associated with VidMate.
Understanding VidMate
VidMate is a video downloader and media platform that allows users to download videos from various online sources, such as YouTube, Facebook, Instagram, and more. It is available as a mobile application for Android devices and as a desktop software for Windows computers. The platform has gained a large user base due to its convenience and the diverse array of features it offers.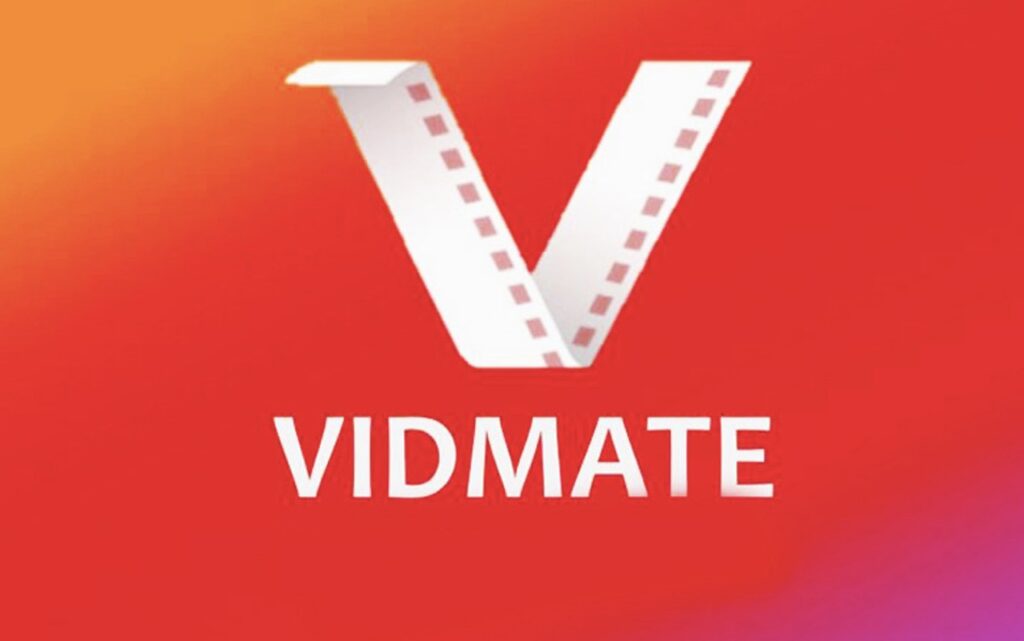 Features of VidMate
Video Downloads: The primary feature of VidMate is its ability to download videos from a wide range of websites. Users can simply paste the video URL into the app, select the desired video quality, and initiate the download.
Audio Extraction: VidMate is not just limited to video downloads. It also allows users to extract audio from videos and save them as MP3 files, making it a versatile tool for music enthusiasts.
Multiple Resolutions: Users can choose from various video resolutions, ranging from standard quality to high definition, depending on their preferences and the device's capabilities.
In-App Media Player: VidMate comes with a built-in media player that allows users to preview and playback downloaded videos and audio files without needing to use a separate media player app.
Batch Downloads: Users can queue up multiple videos for download, and VidMate will download them one after the other, saving time and effort.
Content Discovery: VidMate offers a feature-rich media platform where users can discover trending videos, movies, and music. It also provides access to a variety of TV channels from around the world.
User-Friendly Interface: The interface of Vid-Mate is designed to be intuitive, making it accessible to users of varying technical expertise.
Benefits of Using VidMate
Offline Viewing: VidMate allows users to download their favorite videos and watch them offline, making it ideal for users who have limited data connectivity or want to save on data usage.
Content Variety: With access to videos from multiple platforms, Vid-Mate provides a one-stop solution for all types of content, from entertainment and education to music and news.
Time-Saving: The ability to download multiple videos simultaneously and in the background enables users to save time and multitask efficiently.
Media Conversion: Vid-Mate's audio extraction feature is particularly useful for creating personal playlists or saving favorite tracks from videos.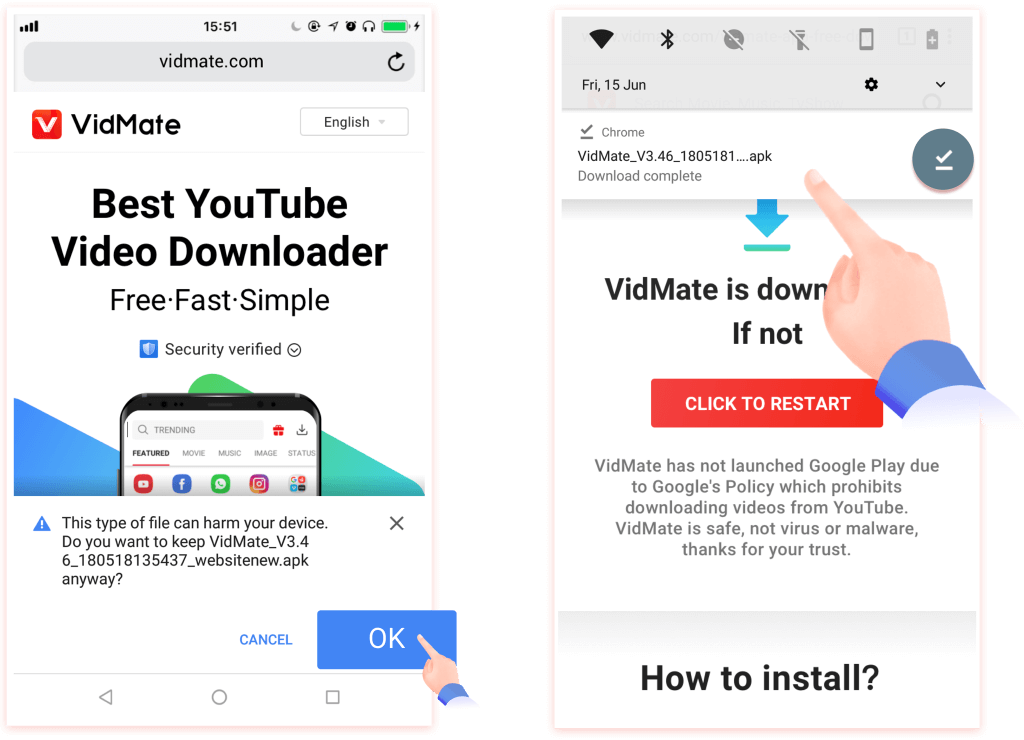 Concerns and Considerations
Copyright Issues: While Vid-Mate enables users to download videos, it's essential to note that downloading copyrighted content without proper authorization may violate copyright laws in some jurisdictions.
Security Risks: As with any third-party app, there's a potential risk of downloading malicious software or inadvertently granting excessive permissions to the app.
Conclusion
VidMate serves as a versatile and comprehensive solution for those looking to download videos and manage media content efficiently. Its user-friendly interface, multiple features, and content discovery capabilities make it a popular choice among users seeking a convenient way to access and download videos from various online platforms. However, users must be cautious of potential copyright and security issues associated with downloading content from the internet.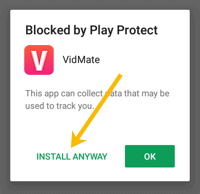 Before using Vid-Mate or any similar application, it's advisable to research its legality and security measures, ensuring a safe and enjoyable experience while managing and consuming digital media.
Boost Your Music Collection with YouTube to MP3 Conversion
Discover the ultimate guide to converting YouTube videos to MP3 format, enhancing your music collection with the best YouTube to MP3 converters. Learn how to extract audio effortlessly.
Do you find yourself grooving to your favorite songs on YouTube but wish you could have them on your music device for offline listening? Well, the good news is that you can! With the magic of YouTube to MP3 conversion, you can transform those catchy tunes into downloadable audio files. In this comprehensive guide, we'll explore everything you need to know about converting YouTube videos to MP3 format, complete with expert tips, recommended tools, and answers to frequently asked questions.
Understanding YouTube MP3 Conversion
YouTube to MP3 conversion is the process of extracting audio tracks from YouTube videos and converting them into the widely compatible MP3 format. This enables you to save your favorite music, podcasts, speeches, and other audio content directly onto your device for offline enjoyment. It's like having your own personalized music collection at your fingertips.
Advantages of Converting YouTube to MP3
Converting YouTube videos to MP3 offers numerous advantages. Firstly, it allows you to enjoy your favorite content without requiring an active internet connection. Whether you're on a road trip, exercising outdoors, or simply in a place with limited connectivity, having offline access to your beloved tracks can be a game-changer. Additionally, converting YouTube to MP3 lets you create customized playlists, enjoy uninterrupted music without ads, and organize your music library effortlessly.
How to Convert YouTube to MP3: Step-by-Step Guide
Find a Reliable Converter: Start by choosing a reputable YouTube to MP3 converter. One great option is "MP3Converter," known for its user-friendly interface and fast conversion speed.
Copy the Video URL: Go to YouTube, find the video you want to convert, and copy its URL from the address bar.
Paste the URL: Return to the converter and paste the copied URL into the designated box.
Select MP3 Format: Choose the output format as MP3 and select your preferred audio quality.
Convert and Download: Click the "Convert" button and wait for the conversion to finish. Once done, download the MP3 file to your device.
Enjoy Your Music: Transfer the downloaded MP3 to your music player or device and relish your music offline.
Remember, the steps may slightly vary depending on the converter you choose, but the core process remains consistent.
Choosing the Best YouTube to MP3 Converters
When it comes to selecting the best YouTube to MP3 converter, several factors come into play. Look for converters that offer high-speed conversions, support multiple formats, and ensure excellent audio quality. Some popular choices include "Free YouTube to MP3 Converter," "4K Video Downloader," and "OnlineVideoConverter."
Top LSI Keywords for YouTube MP3 Conversion
YouTube to MP3 converter
Convert YouTube videos to MP3
Best YouTube to MP3 tools
YouTube to MP3 high-quality audio
Download audio from YouTube videos
Ensuring Audio Quality: Bitrates and Formats
The audio quality of your converted MP3 depends on factors like bitrates and formats. Higher bitrates generally result in better sound quality but also larger file sizes. The standard bitrates for good audio quality range from 128kbps to 320kbps. As for formats, MP3 is widely supported, but you can also consider alternatives like AAC and OGG for even better quality.
Legalities of YouTube to MP3 Conversion
Converting YouTube videos to MP3 for personal use is generally considered legal, as long as you don't distribute the files for commercial purposes. However, downloading copyrighted material without permission is against YouTube's terms of service. Always ensure you're using the content responsibly and respecting copyright laws.
Exploring Alternative Ways to Save YouTube Music
While YouTube to MP3 conversion is a popular method, there are other ways to save YouTube music. Some streaming platforms, like YouTube Premium, offer offline listening features for a subscription fee. Additionally, certain websites and apps allow you to record audio directly from your computer while playing the video.
Converting Playlists to MP3: A Time-Saving Strategy
Converting individual videos to MP3 is efficient, but what if you want to save an entire playlist? Fortunately, some converters and tools allow you to convert entire playlists in one go, saving you time and effort.
Common Issues and Troubleshooting
Low Audio Quality: If your converted MP3 has poor quality, consider using a converter that offers higher bitrates.
Conversion Errors: If you encounter errors, ensure that the video URL is correct and that the converter supports the video format.
Incomplete Conversions: Some converters might not handle longer videos well. Check the converter's limitations.
FAQs about YouTube to MP3 Conversion
Can I convert copyrighted music to MP3? Yes, but it might infringe copyright laws. Stick to non-copyrighted or royalty-free content to stay legal.
Are there converters for mobile devices? Absolutely! Many converters have mobile-friendly versions or apps available for download.
Do I need to register for a converter? Not necessarily. While some converters offer added features with registration, many basic conversion processes are free.
Can I convert long videos to MP3? Yes, but keep in mind that longer videos might result in larger MP3 files and may take more time to convert.
Are there browser extensions for conversion? Yes, some converters offer browser extensions for added convenience.
Is the audio quality of converted MP3s the same as the video's audio? The audio quality depends on the original video's audio and the selected conversion settings. Higher bitrates usually yield better quality.
Is YouTube to MP3 Conversion Safe and Legal?
Yes, when done responsibly. Stick to non-copyrighted content, use reputable converters, and avoid distributing the files without permission.
Optimizing Audio Files for Different Devices
Different devices may have varying audio requirements. Some converters offer presets for specific devices to ensure compatibility and optimal playback.
Exploring Offline Listening Options
Converting YouTube to MP3 enhances your offline listening options. Enjoy your music during flights, road trips, or anywhere without a stable internet connection.
The Future of YouTube to MP3 Conversion
As technology advances, YouTube to MP3 conversion tools may become even more streamlined, offering enhanced user experiences and improved audio quality.
Adding Metadata to Your MP3 Files
To keep your music library organized, consider adding metadata like song titles, artist names, and album covers to your MP3 files.
Discovering Lesser-Known Conversion Tools
While popular converters have their merits, exploring lesser-known tools can sometimes lead to hidden gems with unique features and capabilities.
Sharing Your Music: Legally and Ethically
If you decide to share your converted MP3s, make sure you have the right to do so. Share non-copyrighted content responsibly and respect the creators' rights.
Creating Custom Playlists from Converted MP3s
Use your collection of converted MP3s to curate personalized playlists that cater to your unique music preferences.
Personalizing Your Music Library: Organizing Tips
Keep your music library tidy by creating folders, playlists, and categorizing your MP3s based on genres, moods, or artists.
The Social Aspect: Music Sharing Communities
Join online communities where music enthusiasts share their converted MP3s, discover new tunes, and discuss their favorite tracks.
Taking Advantage of Browser Extensions
Some converters offer browser extensions that simplify the conversion process. Install these extensions for quick and seamless conversions.
Avoiding Copyright Infringement
Respect copyright laws by using converters for non-copyrighted content or content you have permission to use.
Maximizing Sound Quality: Tips and Tricks
Experiment with different bitrates and formats to find the sweet spot between audio quality and file size for your converted MP3s.
Conclusion: Elevate Your Music Experience with YouTube to MP3 Conversion
Unleash the full potential of your music library by harnessing the power of YouTube to MP3 conversion. With the right tools and responsible practices, you can enjoy your favorite music anytime, anywhere, and enhance your music listening experience like never before.